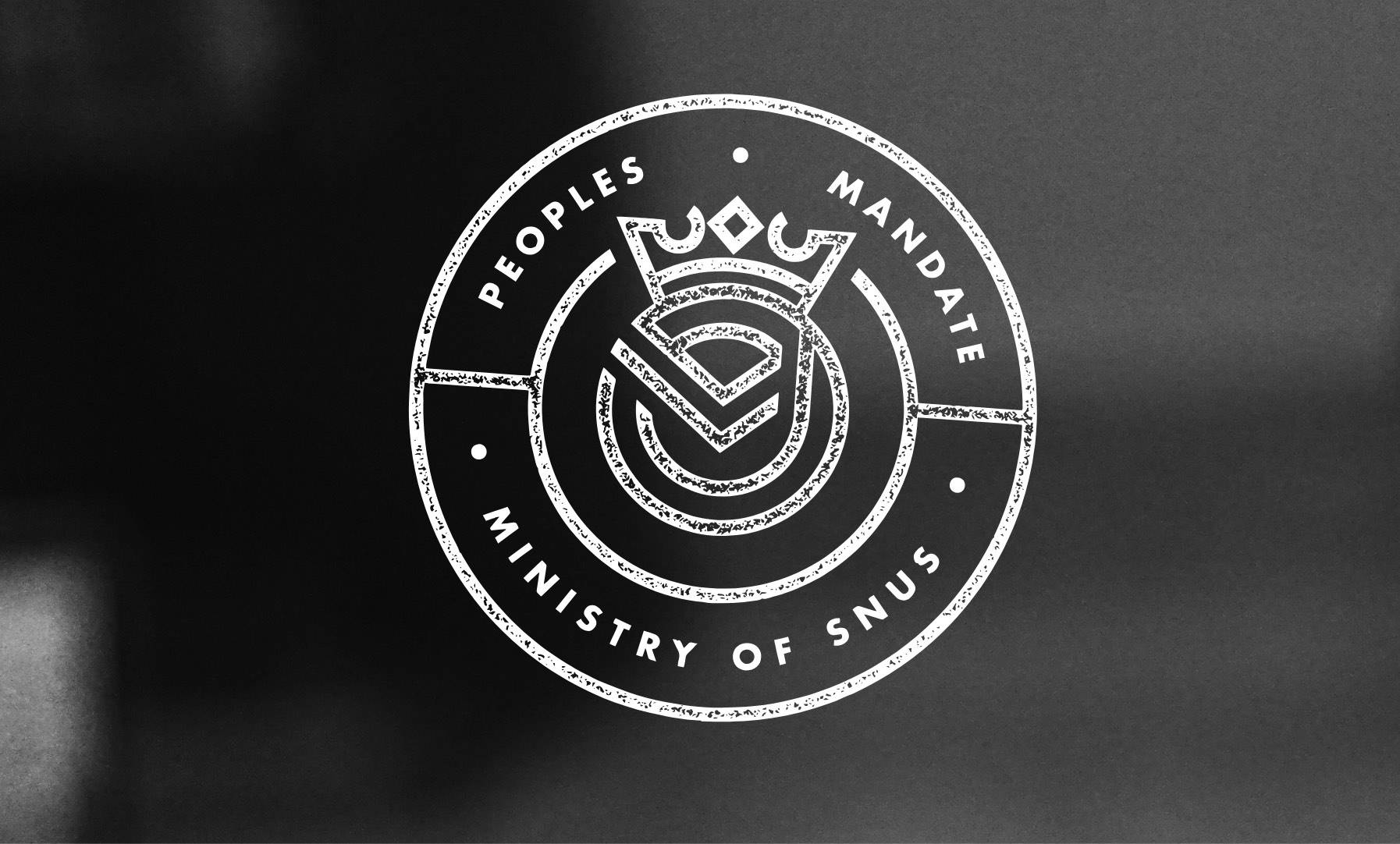 Curiosity and passion is what drives us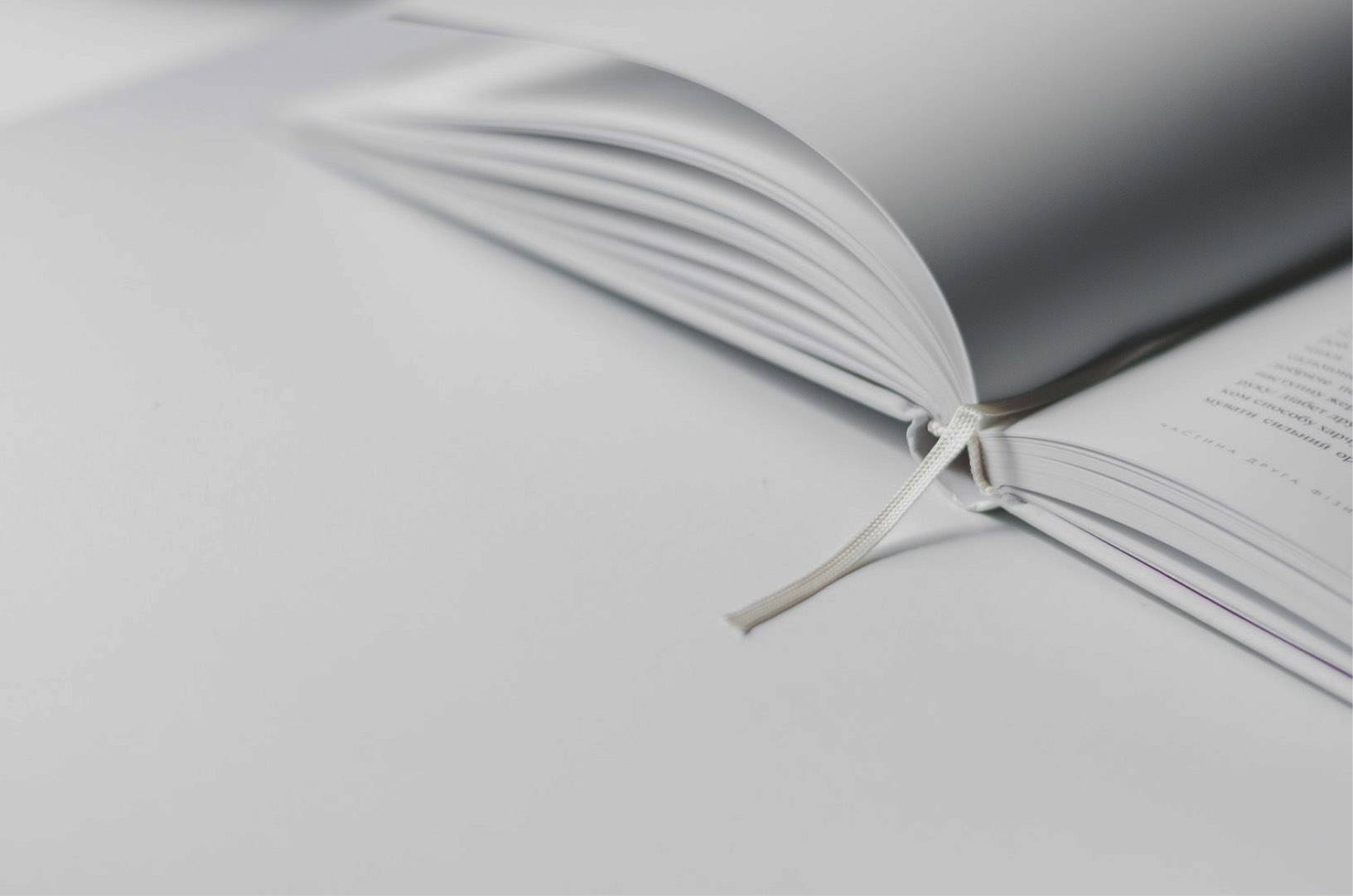 Expert knowledge and cultural heritage empower us
Experience is our foundation and the people our strength. Our agenda is simple - we fight for a future that preserves free choice! We are people´s mandate.
Our expert panel is our seal of approval. The expert panel consists of people just like you and me. Your taste and opinions form the basis of all our product initiatives and moves.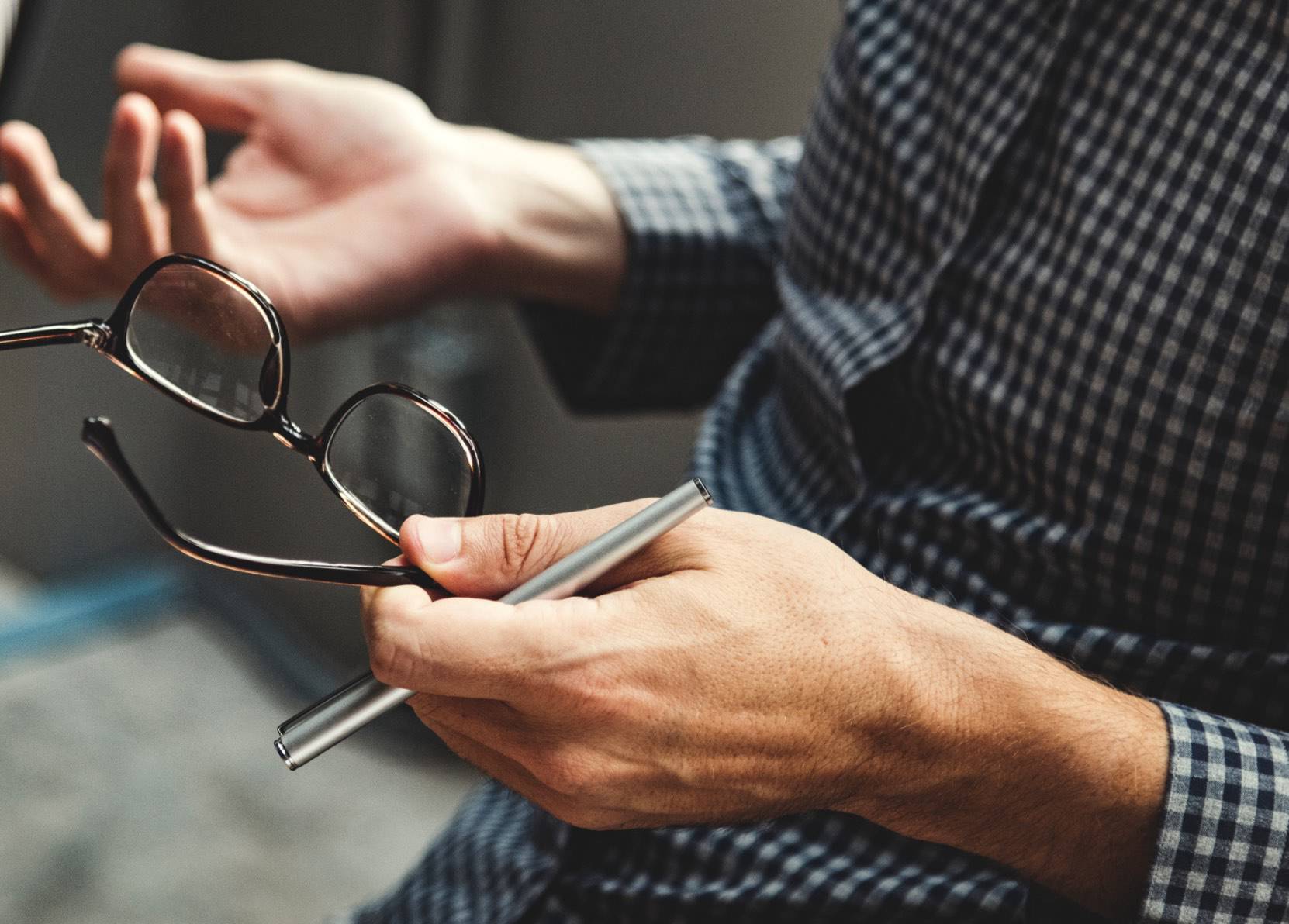 Quality
matters
At Ministry of Snus, we create authentic, flavourful solutions for the people. We want to future-proof your lifestyle products. It is essential, it is simple – no excess fluff and fancy frills.
Cultural heritage
Our ministry is founded on professional craftsmanship handed down for 4 generations. Our professional cultural heritage and basic values date back to 1826. For more than a century, we have looked after your interests and produced lifestyle products for the fussy consumer.
The classic virtues and original craftsmanship have been mixed with your tastes and attitudes - and then developed into the products, we offer up to an international band of free, conscious users.