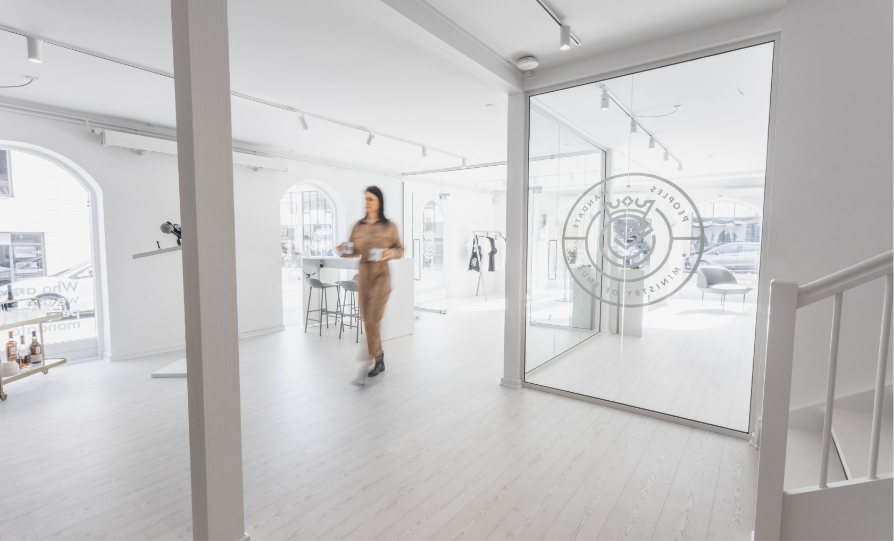 The Headquarter
Our office is placed right next to both our shop, factory, and this is where all ends meet. The entire team of ministers gather here to align efforts - national and international, online and local.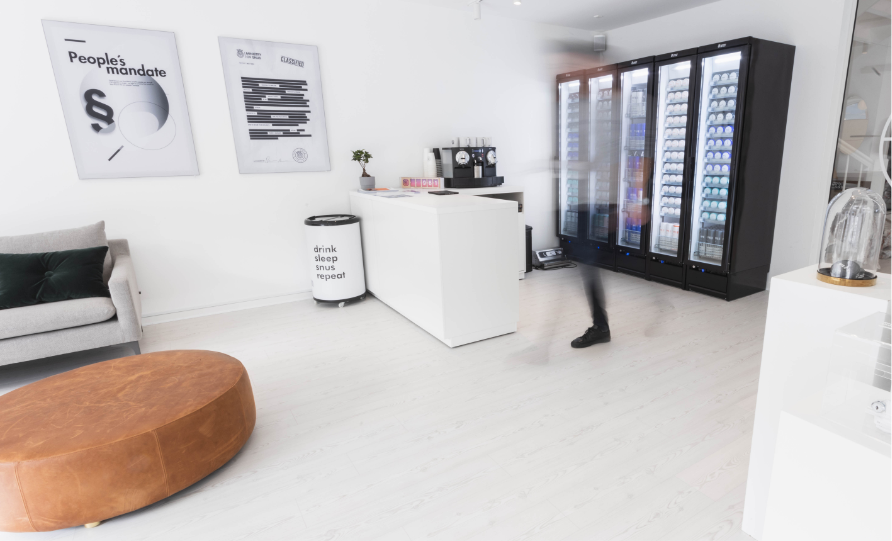 The shop
In the shop you'll find all of our products and all of our merchandise. We chose to make a shop right next to our office, because we want to stay close to our consumers. The door is always open, and we value everybody dropping by for a cup of coffee and a talk about our products.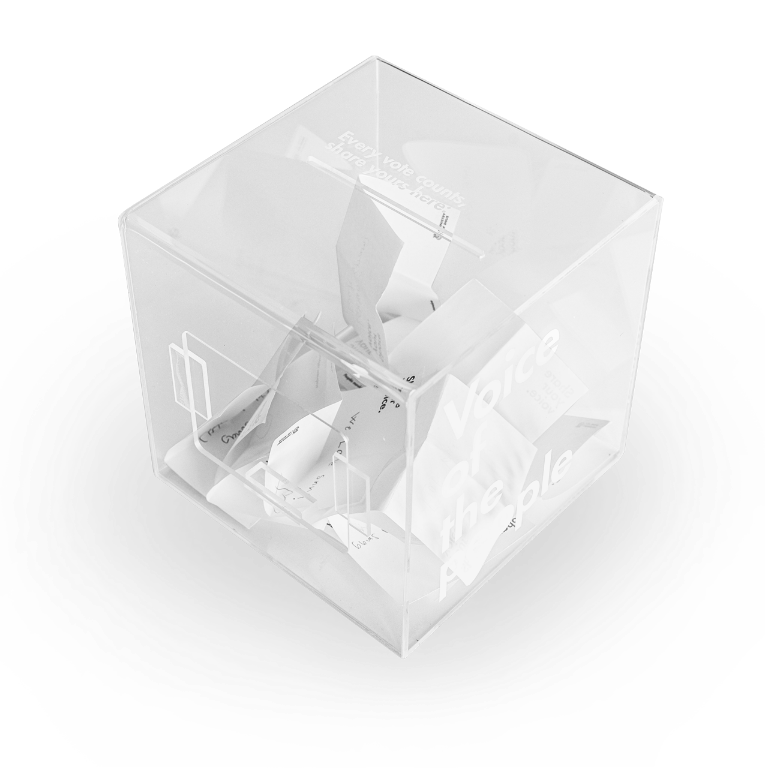 Every voice counts
Share yours here
We strive to make the best products, and therefore we need you as a
part of our development. We want to hear your ideas, your thoughts on our products, and how we can fulfill your needs. You might have a new product in mind, a new flavour or a detail we can improve on?
With this form you can now have an influence, and we will take your
thoughts into consideration when making new products, testing flavours or when improving products in general.
Speak up and be heard – We are people's mandate.