Strength
Expect a rock-solid experience that packs a real punch. Always and with no exception - Daringly strong
Quality
Having produced fine lifestyle products since 1826, makes us able to guarantee you the RITE quality.
Simplicity
We strive to create simple, flavour packed experiences for you. Without excess and with design in mind.
RITE now
We are here for you. Everything you see and experience here has but one purpose. To make your day better. RITE now.
Life is too short for bad flavour. Life is too short for tacky style. Life is too short for excess details.
We made it with you in mind. The uncompromising quality. The original craft. The best ingredients. The maximum strength.
RITE quality
We have been going for 4 generations. Since 1826, tobacco has been in our DNA. We know everything; we think about everything, we are connoisseurs – for you.
We have 3 flavours for you. Made to suit your life. Party, sport, business, leisure – you can bring us anywhere.
Choose between large and slim white portions.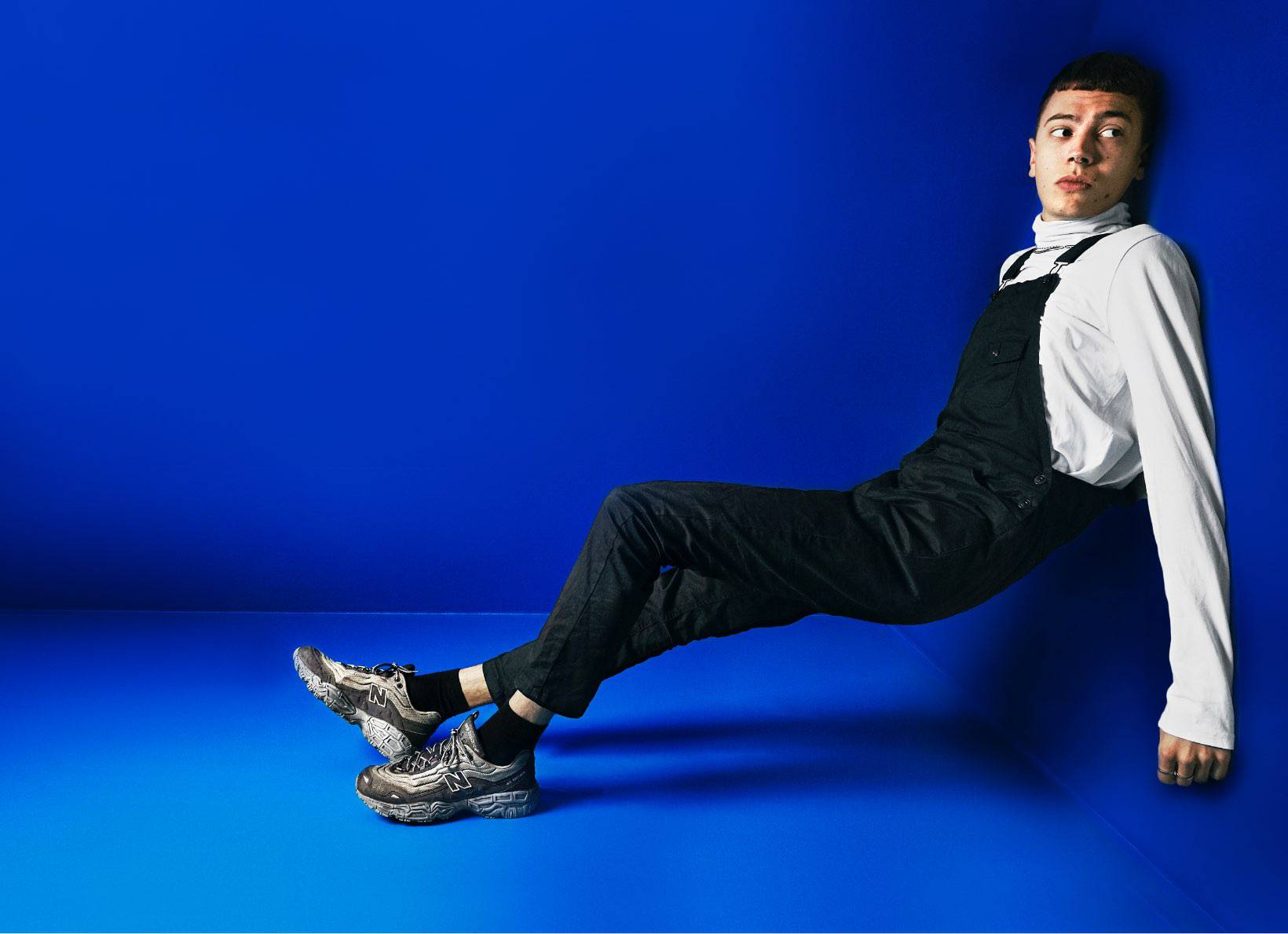 Daringly
strong!
Purity of flavour mixed with maximum strength – pure and simple - daringly strong. Dare to let go of the details when you surrender to simplicity.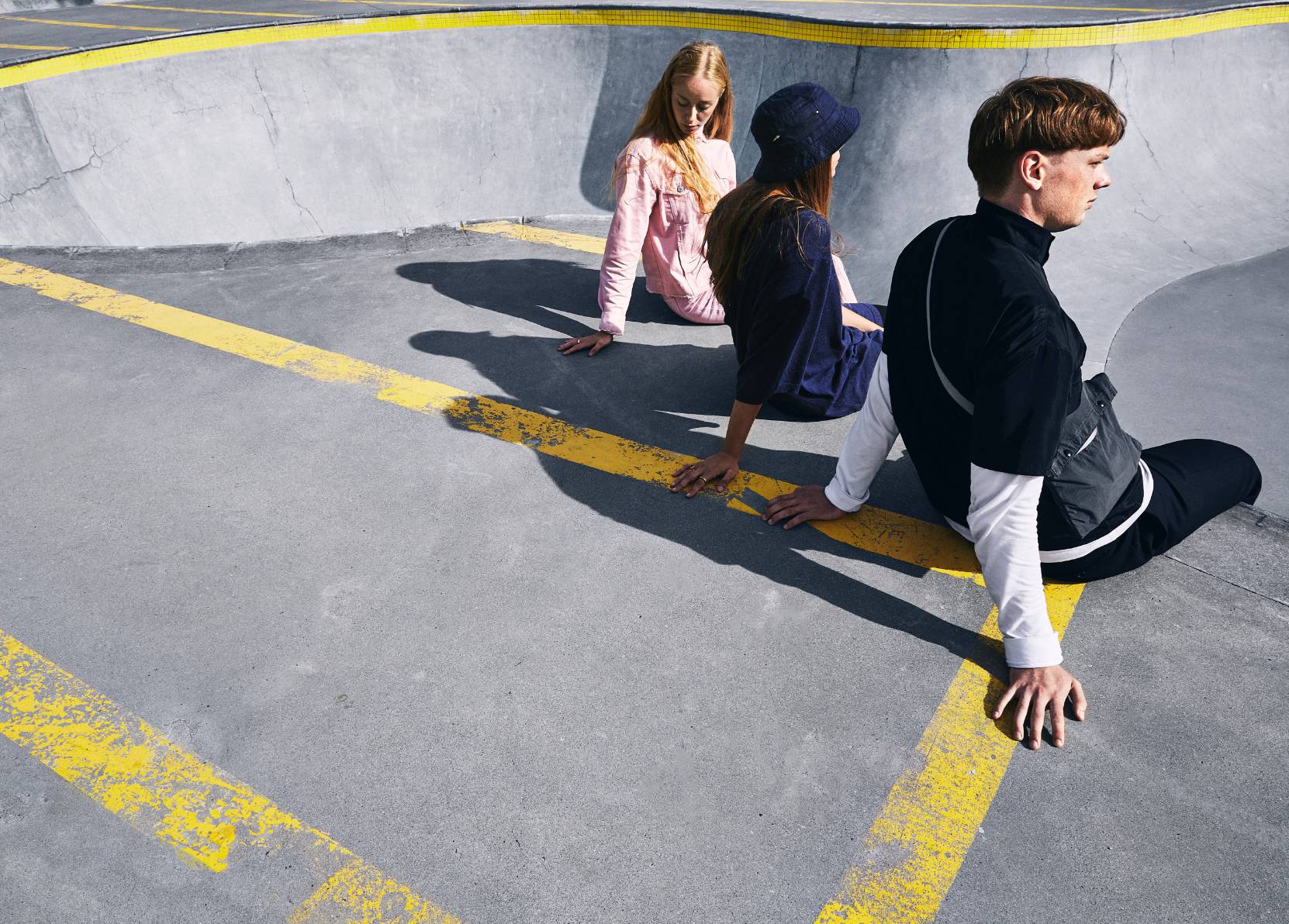 Get on with your day, get on with your life, here and now.
We've got your back!
– the RITE way.
SIMPLY
RITE