Adjust Product
Choose your favourite type of product. Combine flavour with your preferred pouch size.
Design your can
Select colours, text, patterns and shapes or upload your own image/artwork.
Receive Parcel
We produce and ship your unique product, just for you, within 5-7 work days.
Free to choose!
We always strive to include the people's voice in our products. But now we are taking it one step further! With the new customising solution, you control both the content and exterior of your snus and chew products, so that each is made uniquely to suit your life.

All you need to do is complete 6 simple steps, choose: country, flavour, size, text, design, and amount.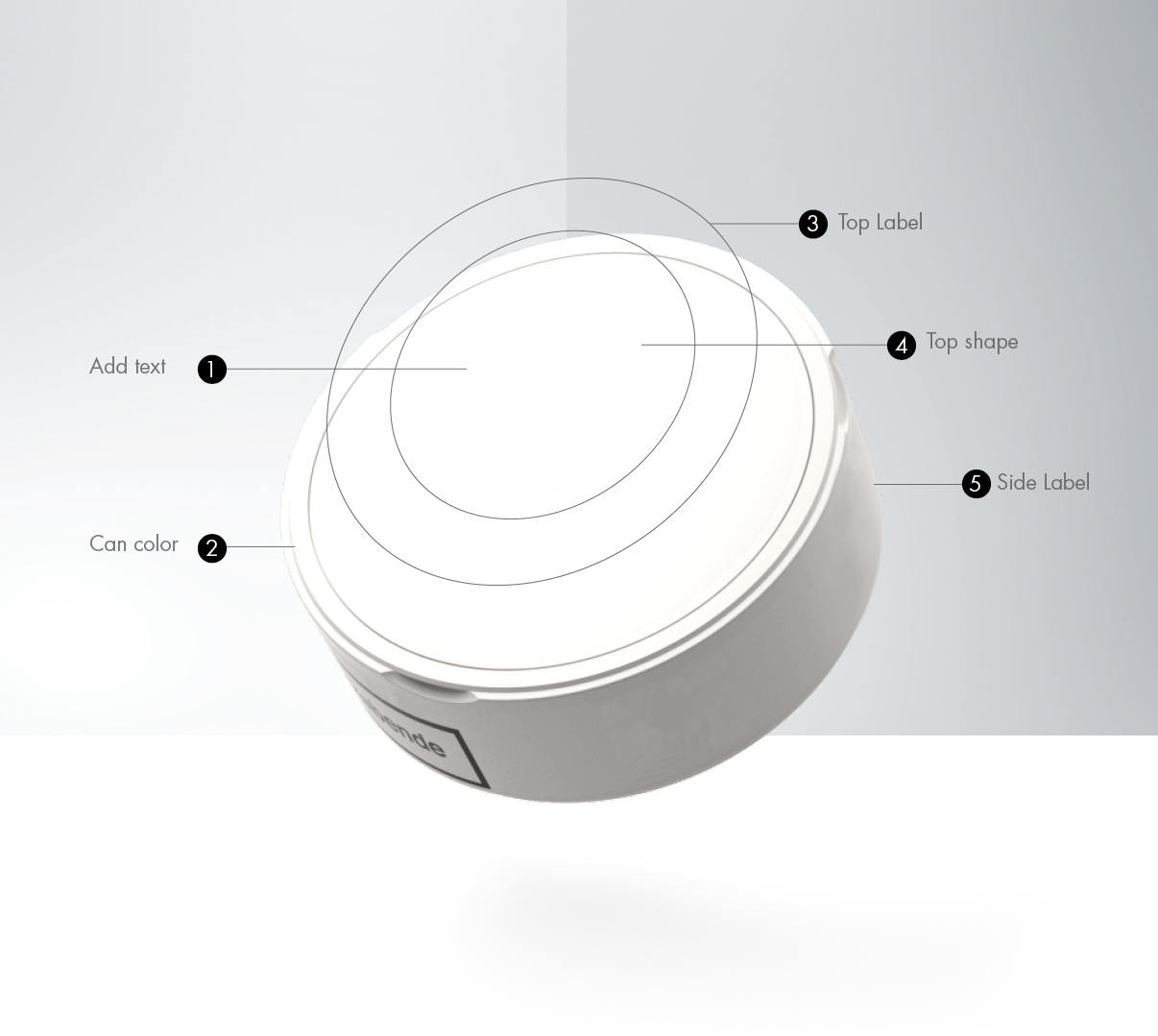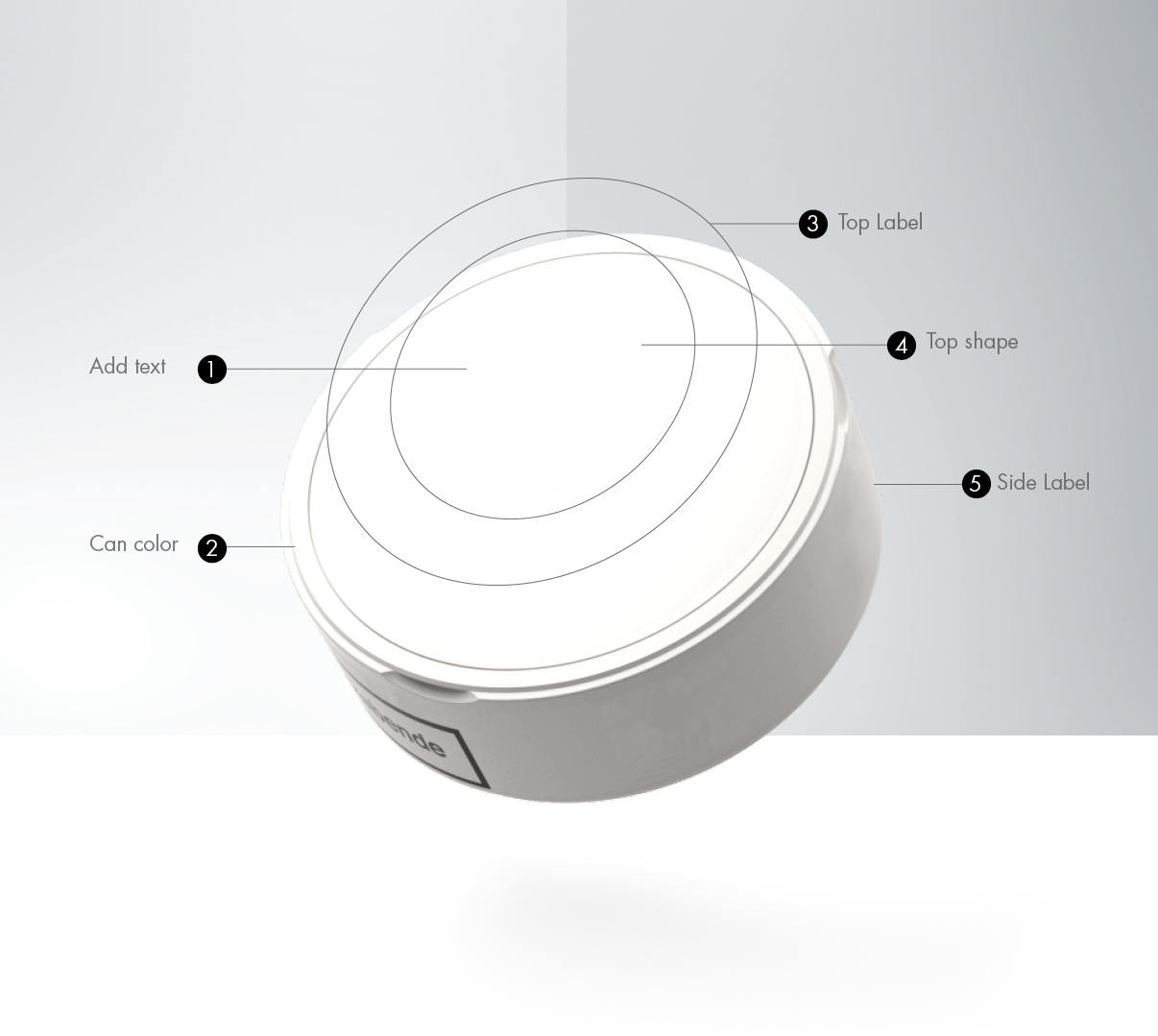 #Ministrycustom
Try the fun and easy tool, to see what your personal can would look like.
The tool will provide you with the freedom to design a can to your likings, and we will as always make sure you receive a product with a high Ministry quality!
Order your own unique stash today!
Only 7 €
Start Customizing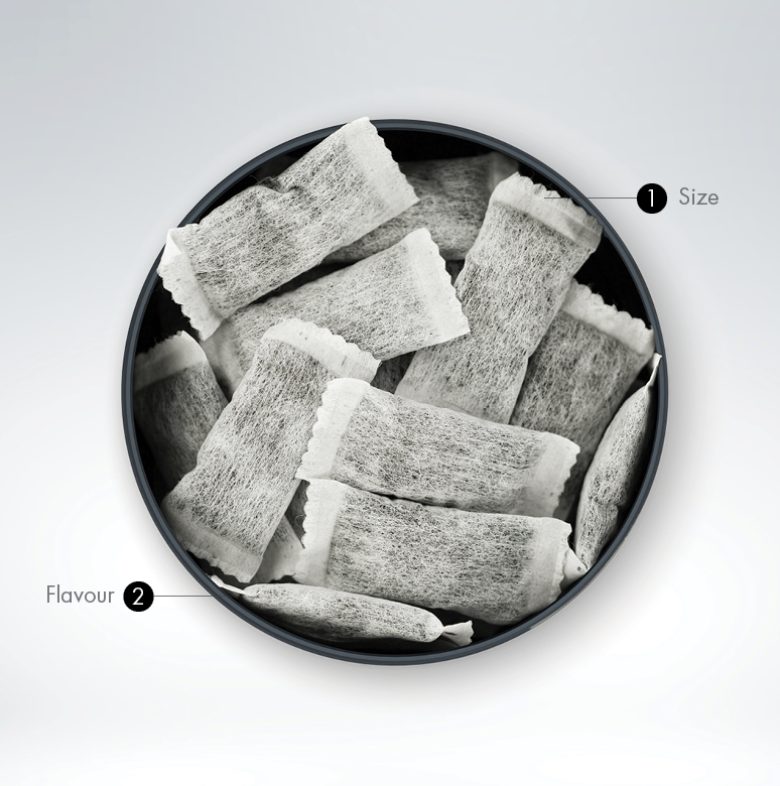 Content
Choose which type of product you wish. You can decide from our predefined flavours, and choose between medium and large pouch sizes.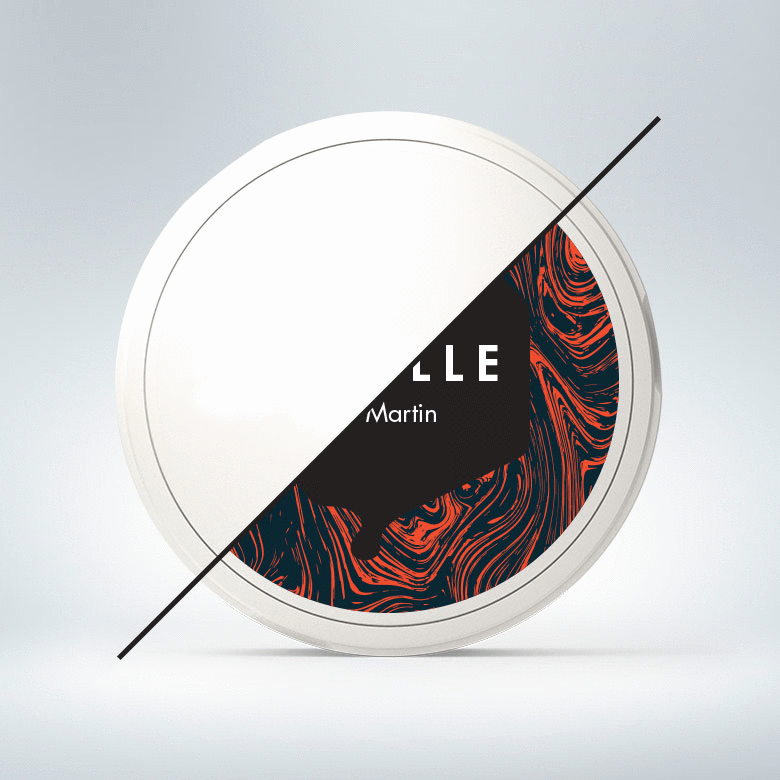 Exterior
Design the exterior to suit your style! The tool offers a wide range of colours, patterns and shapes, but you can also upload your own image or artwork.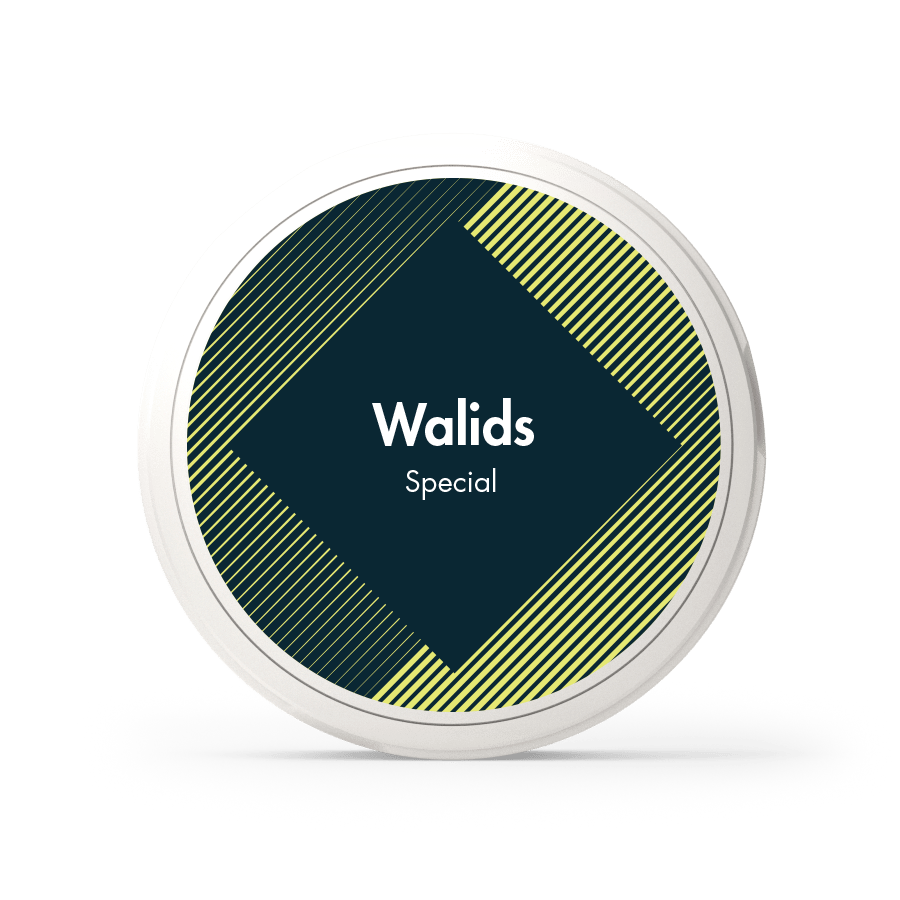 Designed by:
Walid, Minister of Business & financial Affairs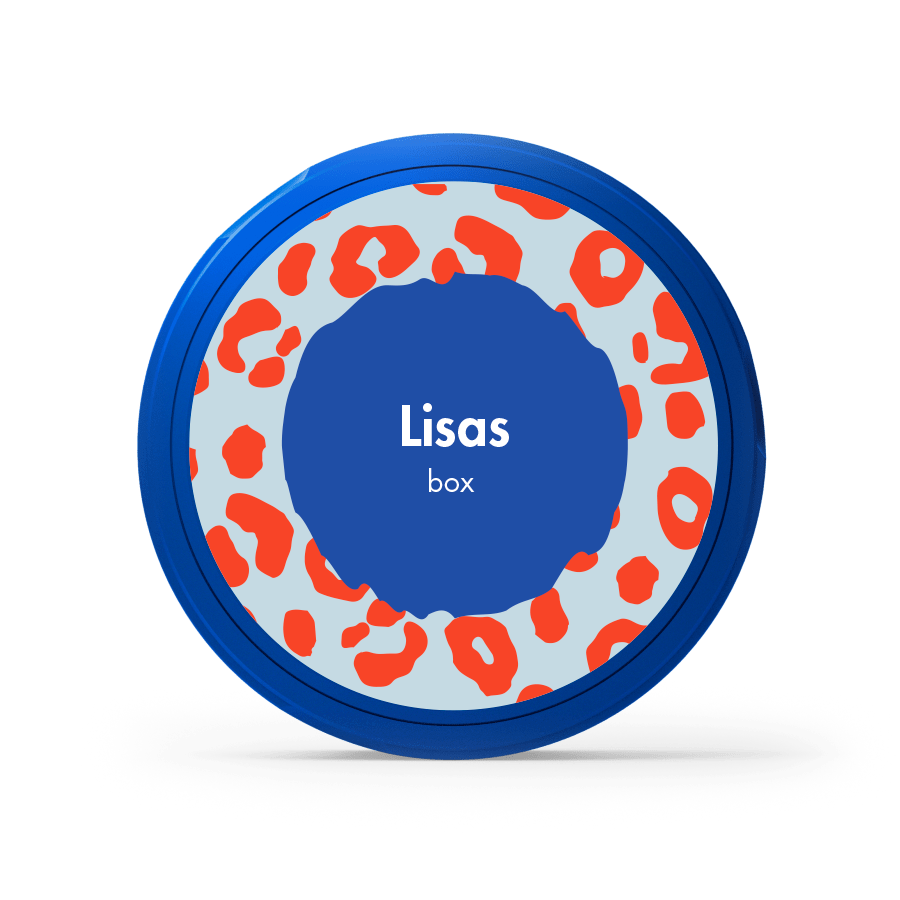 Designed by:
Lisa, Minister of support & activation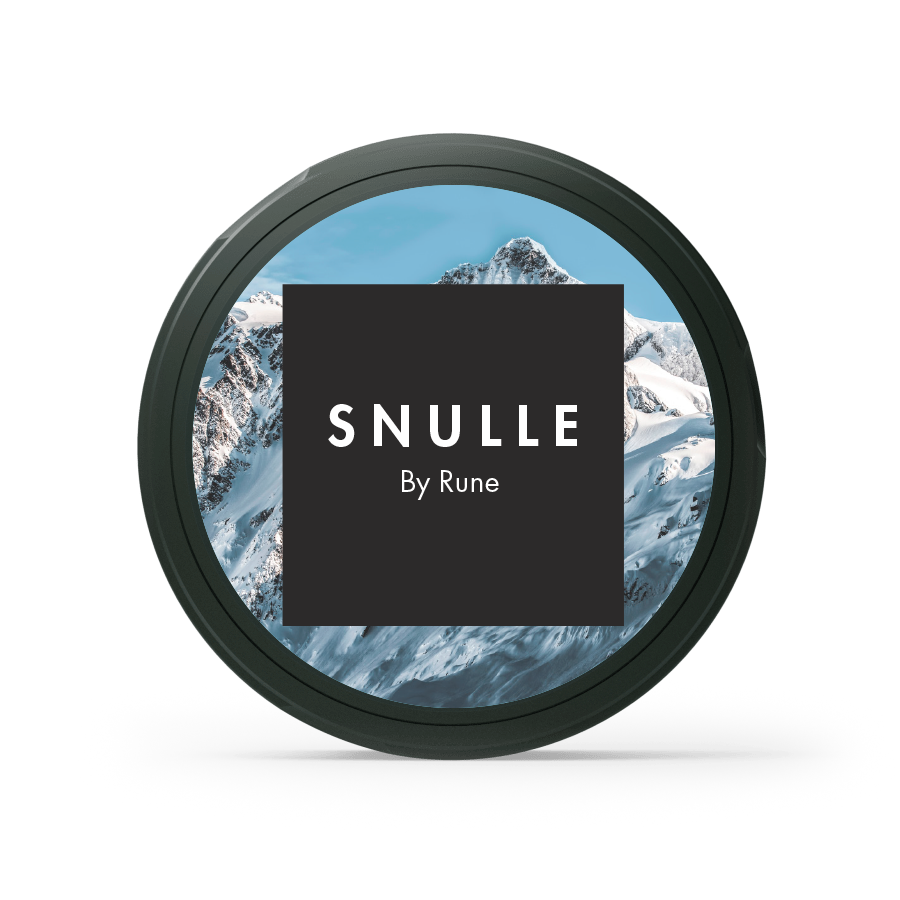 Designed by:
Rune, Minister of Communications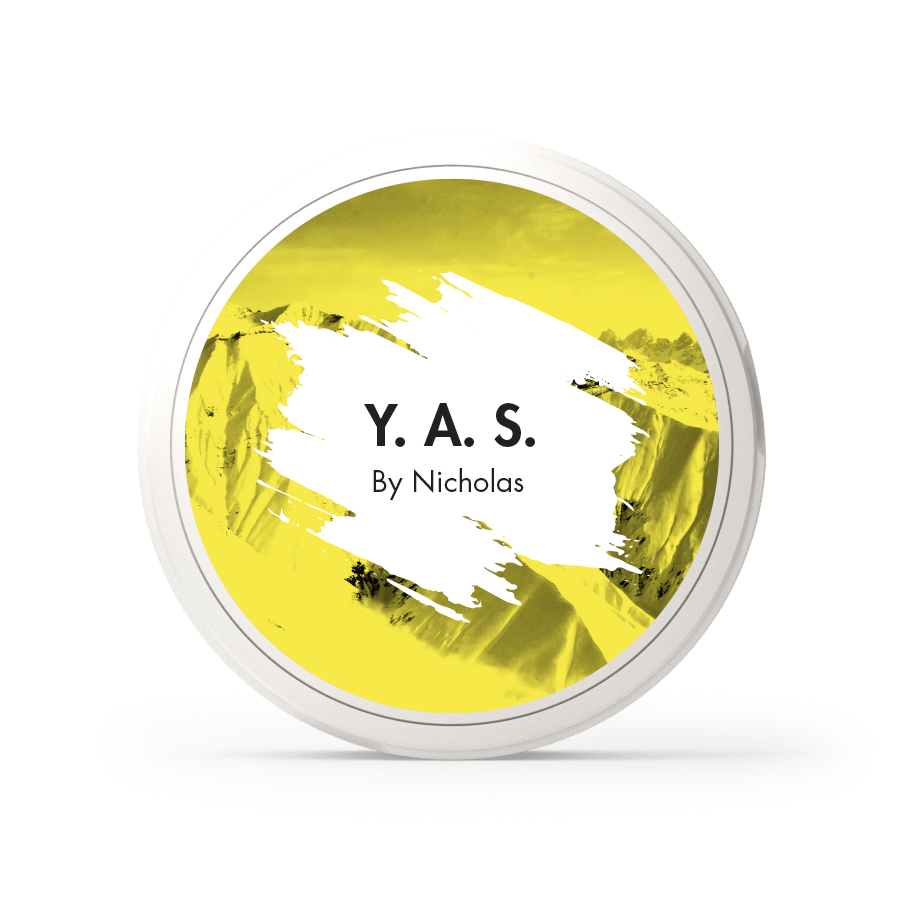 Designed by:
Walid, Minister of Business & financial Affairs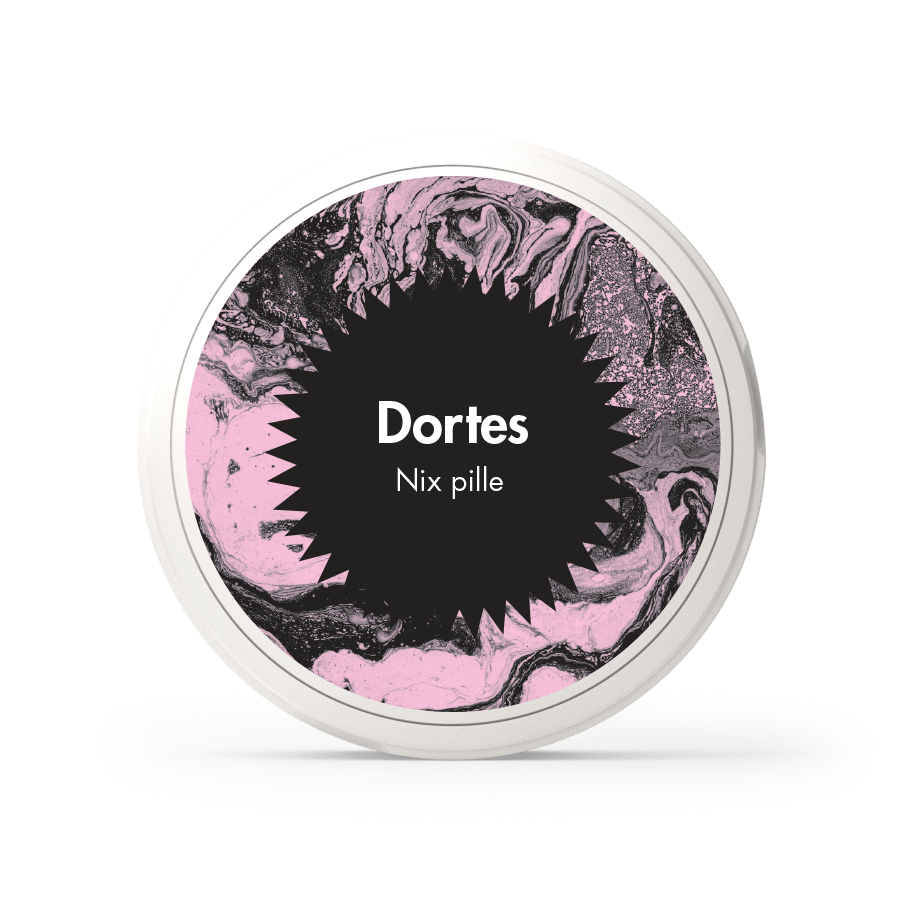 Designed by:
Walid, Minister of Business & financial Affairs